Just a few recent reviews: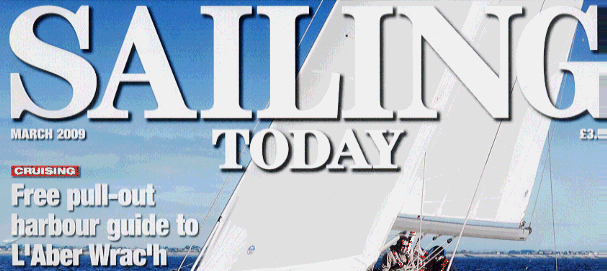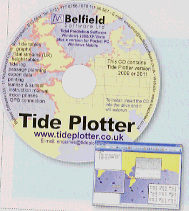 The Belfield Tide Plotter software has been an established tidal prediction program for a good few years now, but the developers still manage to improve it and add new features. For 2009 the have incorporated tidal darta from the UKHO and provided software to calculate tidal flows and represent them graphically on an outline chard with arrows that change size and shape to demonstrate speed and direction.
Motor Boats Monthly 2006 - Can you afford not to have one!
Sea Angler, Dec 2000 - 8/10 the latest powerful tide prediction software from Belfield Software.
Sailing Today, Nov 2000 - the latest version of Tide Plotter gives a tide height finder facility plus Windows CE compatibility
Boards, UK windsurfing, Dec 2000 - tide Plotter is a snip at £9.95.
Scuba, Nov 2000 - Tide Plotter is a greater success than King Canute.
Paddles, Nov 2000 - Lost the plot? Then try Tide Plotter.
Treasure Hunting Nov 2000 - Tide Plotter will be of great assistance to anyone using the tidal shores.
Bird Watching, Jan 2001 - this program does all the hard work for you. Like all reviewers I waded into the program without bothering to read the instructions first and was delighted to find I didn't need to - it is an absolute doddle to use.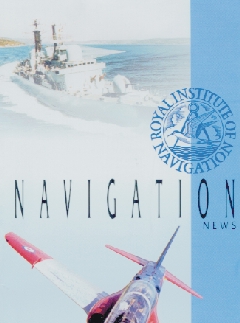 Royal Institute of Navigation,
June 2001 - startling value

Rating - 5 Star
Sailing Today

December 1999
Belfield's tidal program is designed to take the hard work out of tidal calculations. It uses the latest harmonic constants from the Hydrographic Office, the program includes data for over 480 primary and secondary ports for the year 2001.
Verdict
Excellent value for money and easy to use
---

CLASSIC BOAT
If you hold onto last year's almanac you can do all your passage planning before you reach the boat. A simple to use and reasonably priced piece of sailing kit
---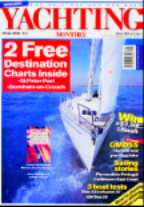 When we first downloaded Tide Plotter we were instantly impressed by the ease of installation and the clarity of the information as it was displayed.

As well as containing full tidal data for 490 UK and North European ports, the program will draw a tidal curve of any port and indicate with dotted lines, the height at any given time (can be set to the current time). With draught details of your own vessel entered once only, the program will always indicate your own crunch times.

With the ability to print both tables and curves, you might never need to buy a tide table or draw your own curves again.
---

Sea Angler
Now you can see all the tidal predictions for one year on your PC. Thanks to Belfield Software, all the information you need is on disc. The main feature of the program is that it is extremely easy to use. Very affordable at £9.95 inc.
---
This is a godsend for anyone who fishes regularly and owns a PC.
The CD is easy to use and contains a mass of tidal information for the UK, Ireland and Channel Ports. All you have to do is pop the CD into your computer and follow the on-screen instructions.